The original app before the redesign VS after.
The Key goal was to make a complete redesign of the very old fashoined app to make it easier to use, more attractive and less scary to the users.
Main constraint: 
have a working version in less than 2 months with a very small development team.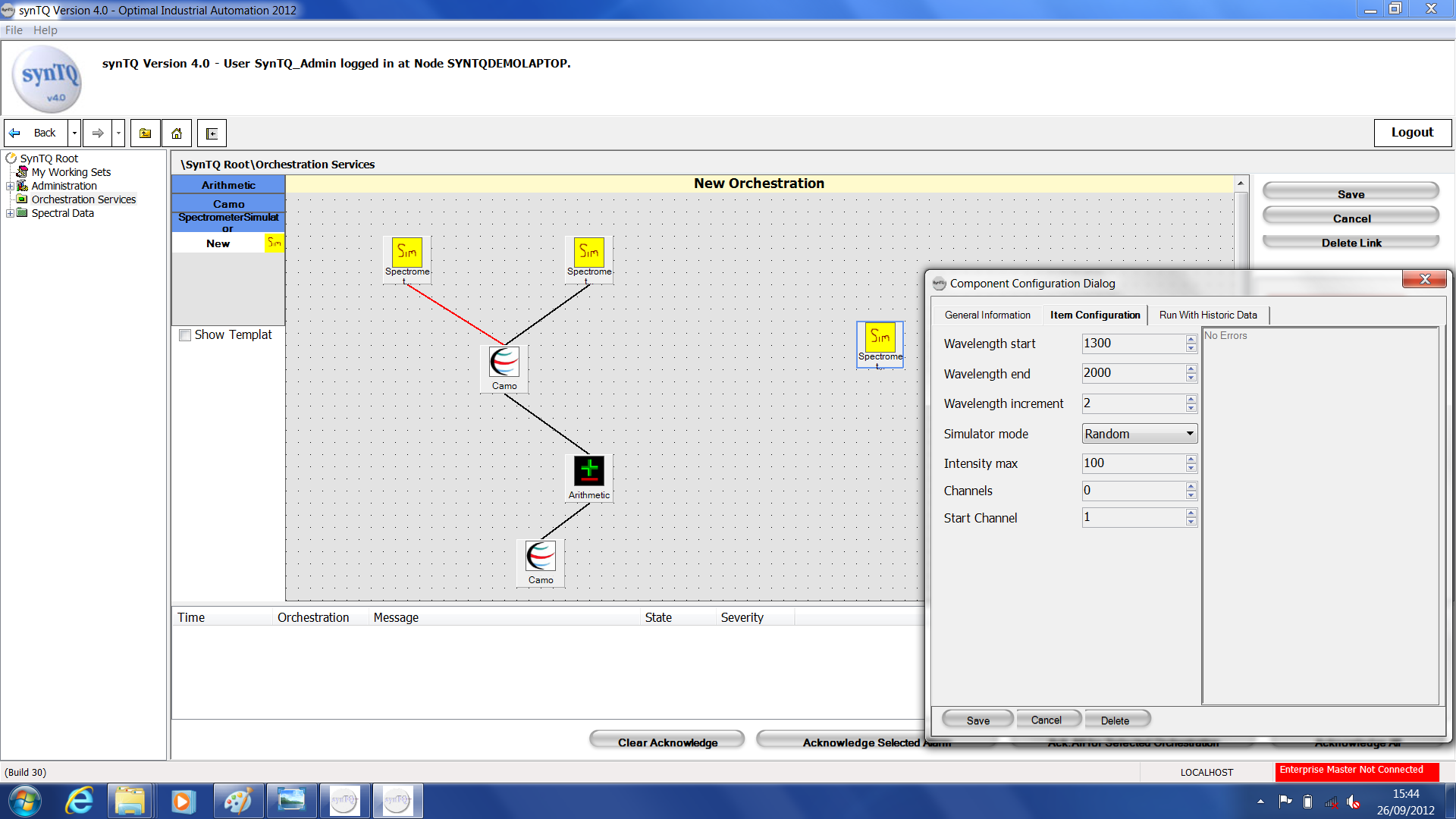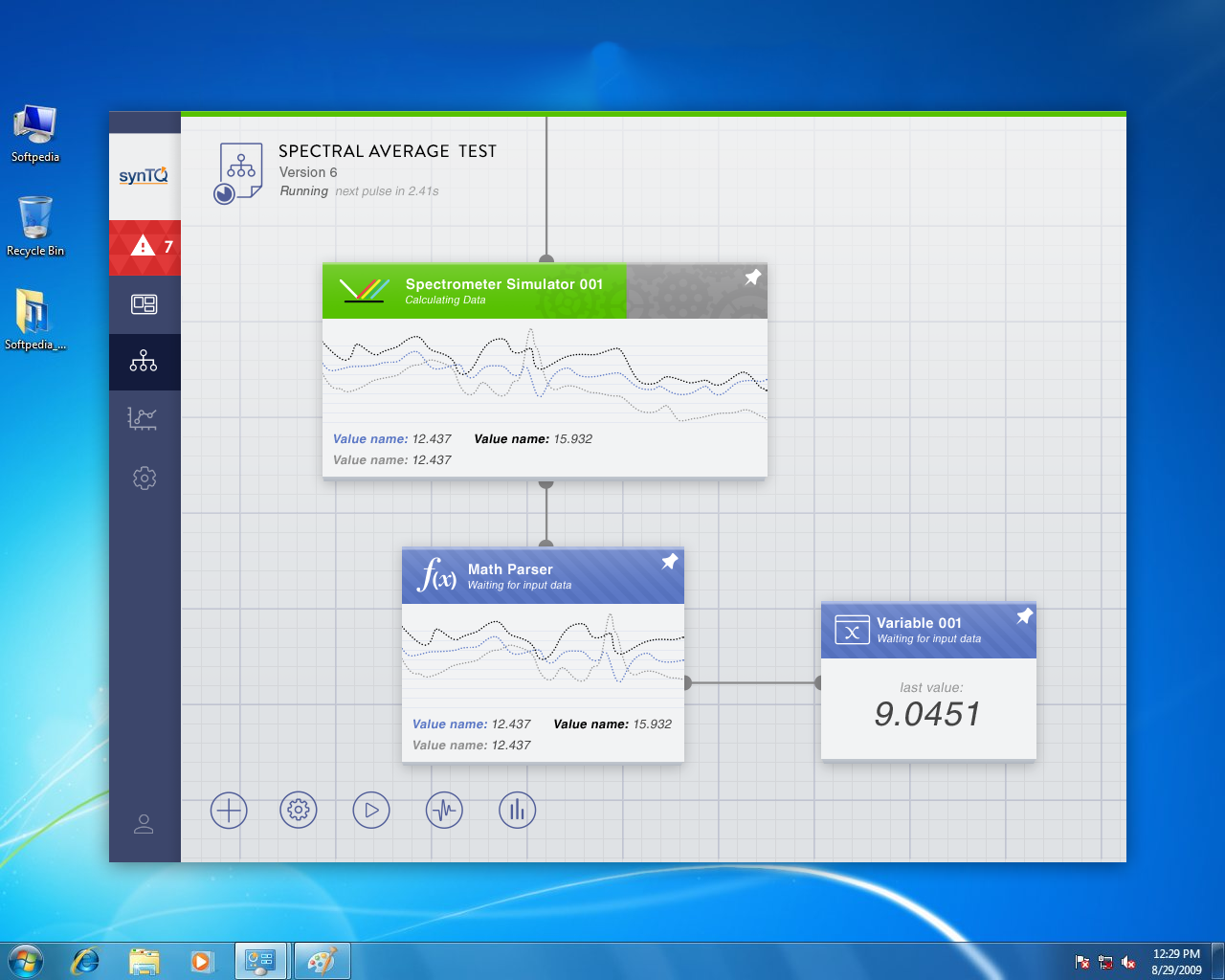 New Information Architecture and Wireframes. (Axure)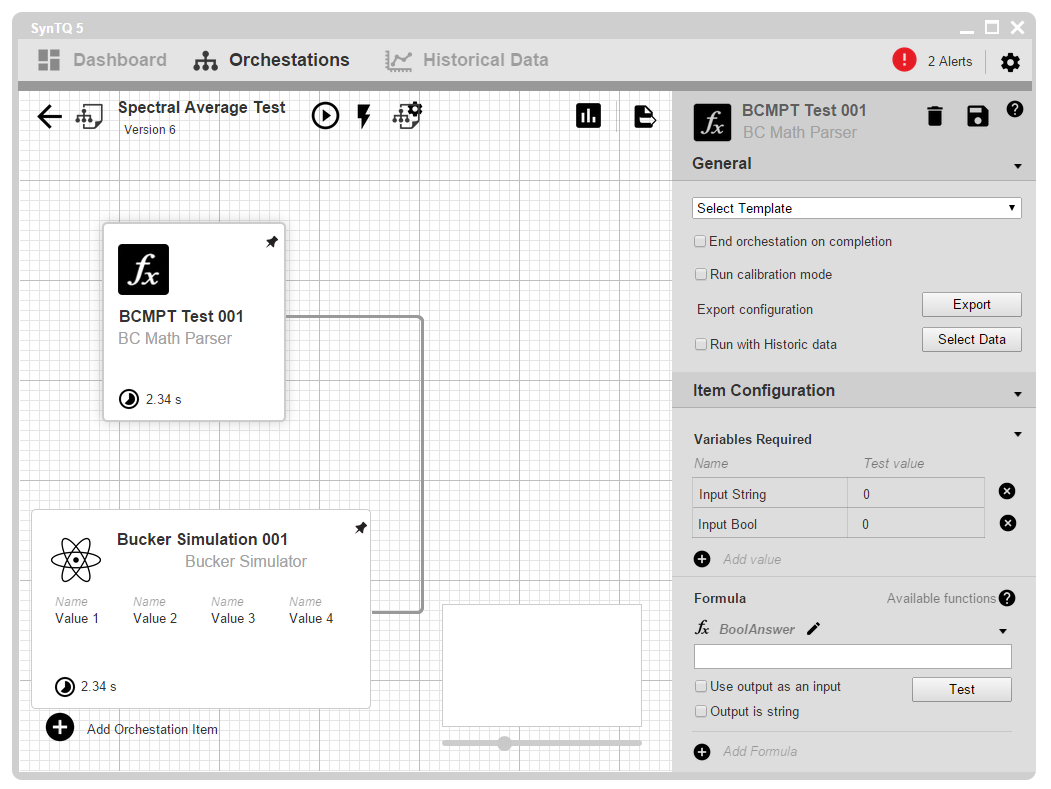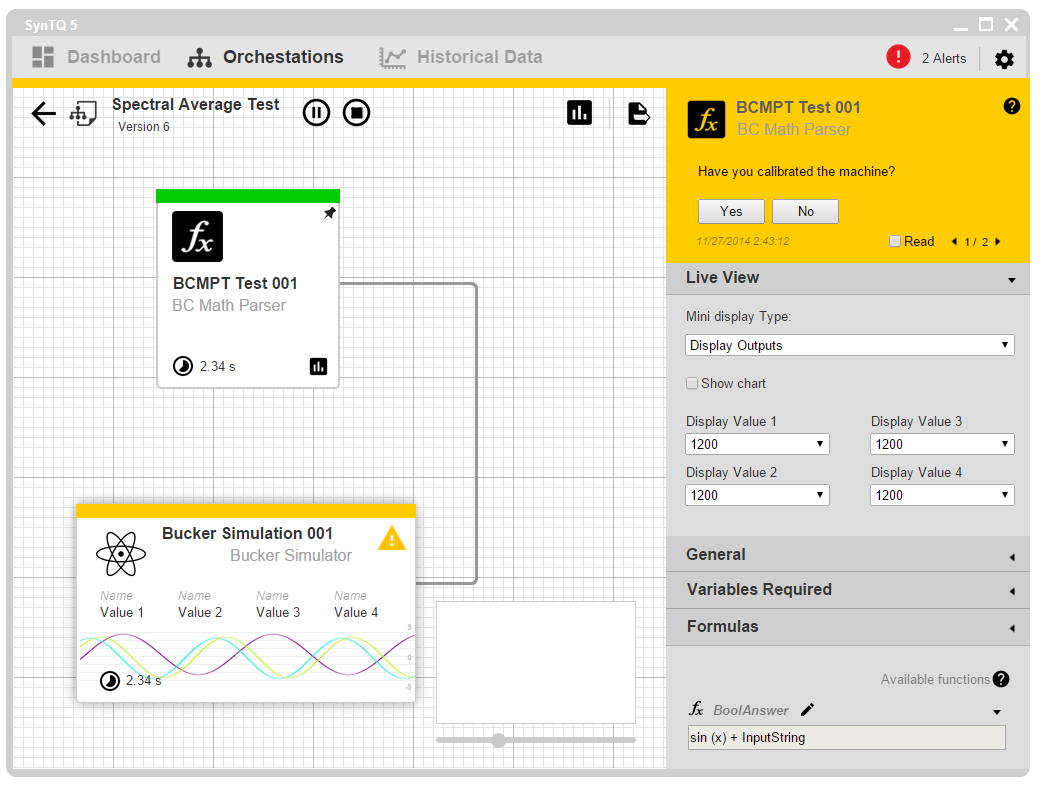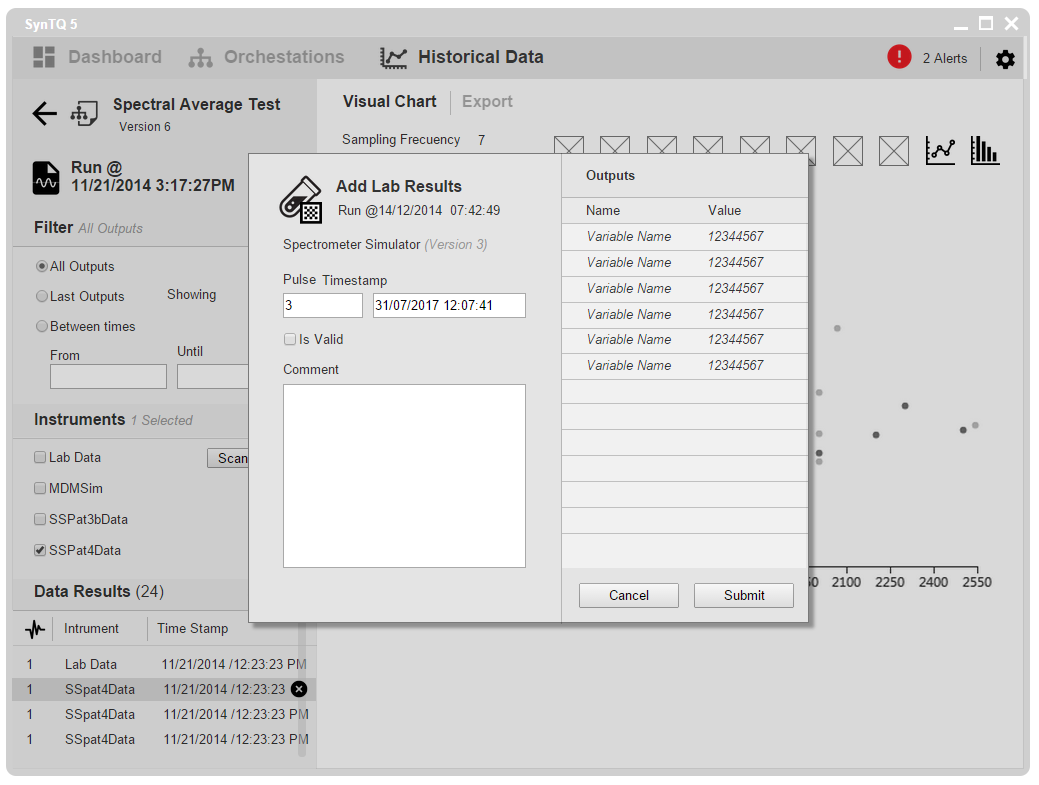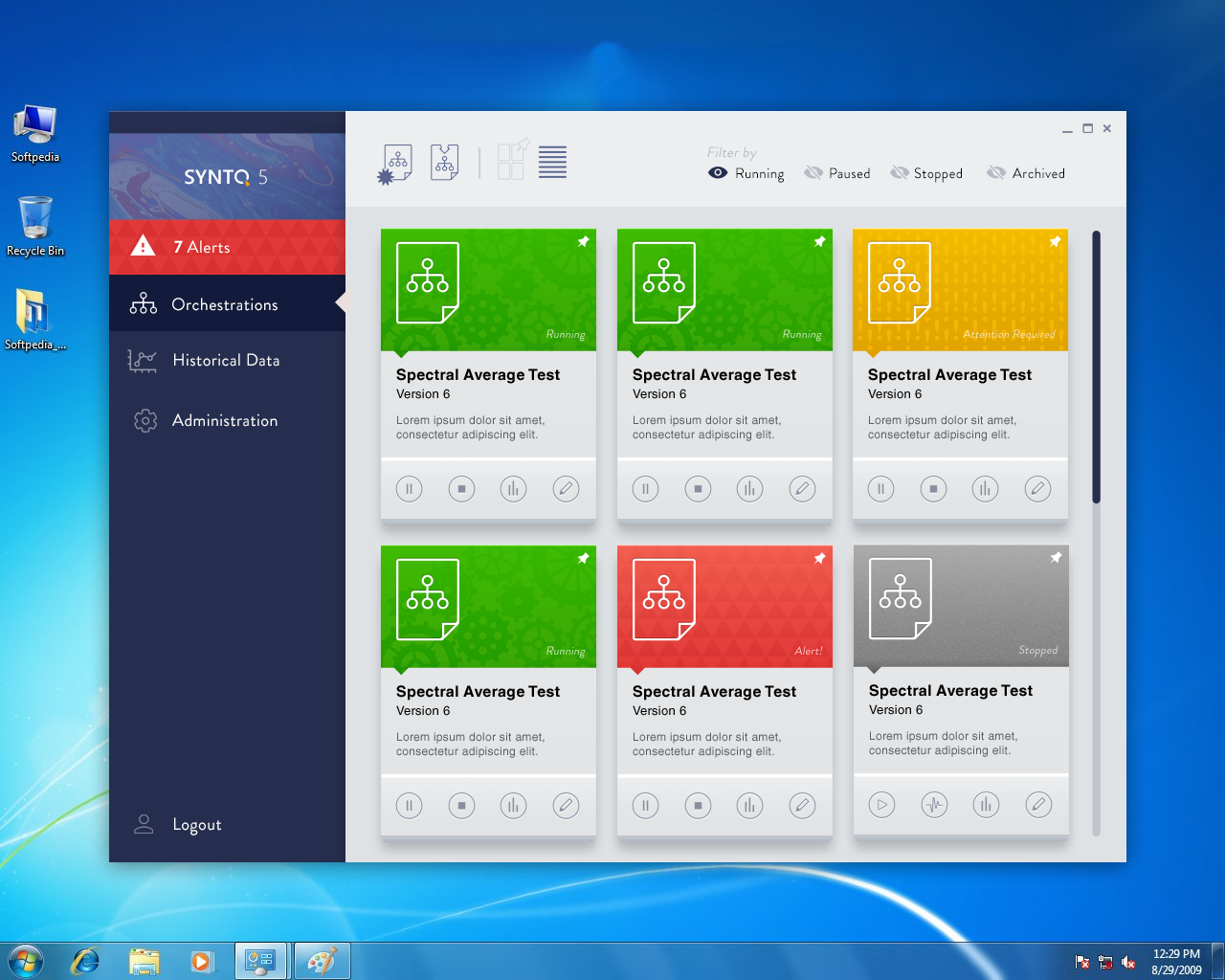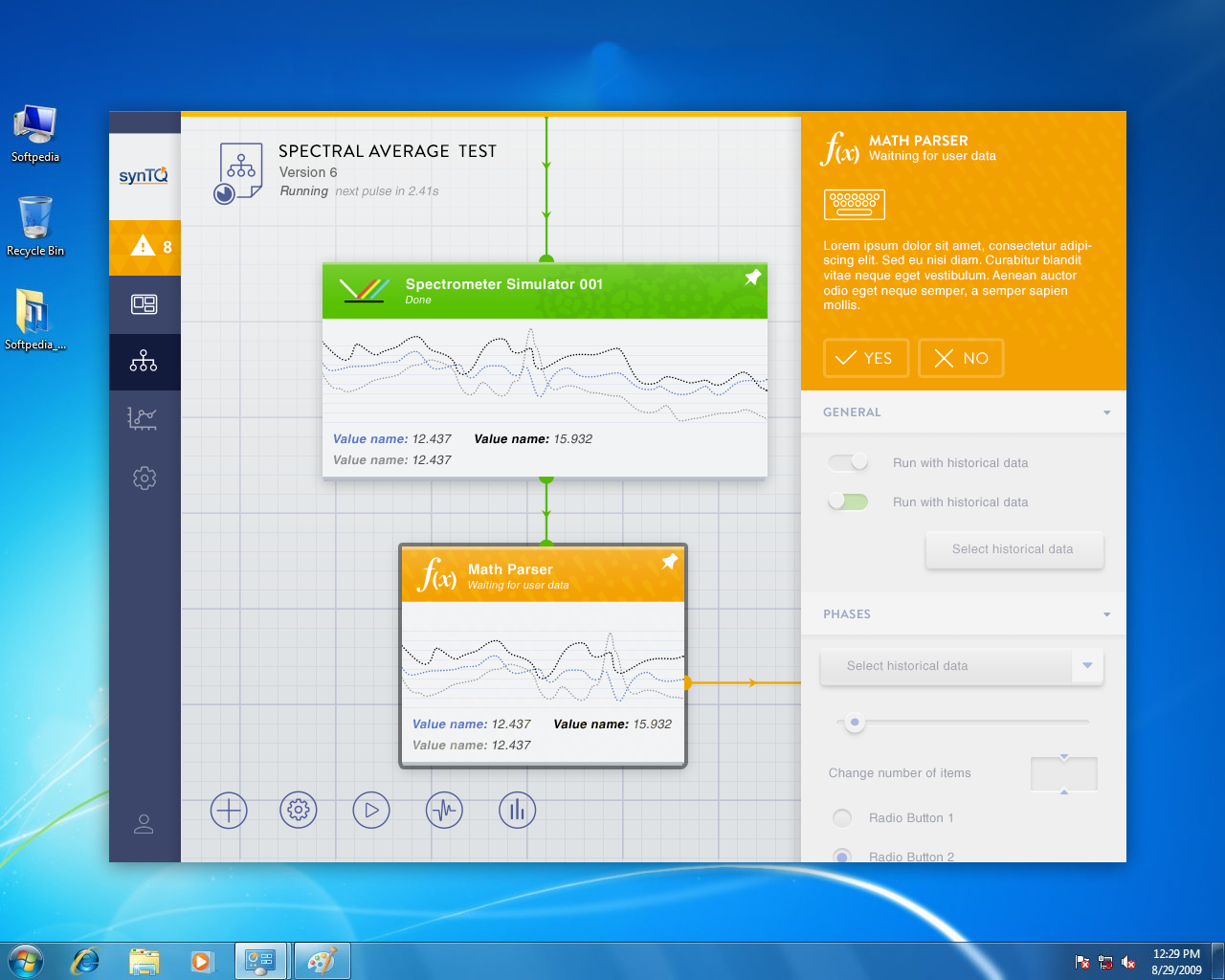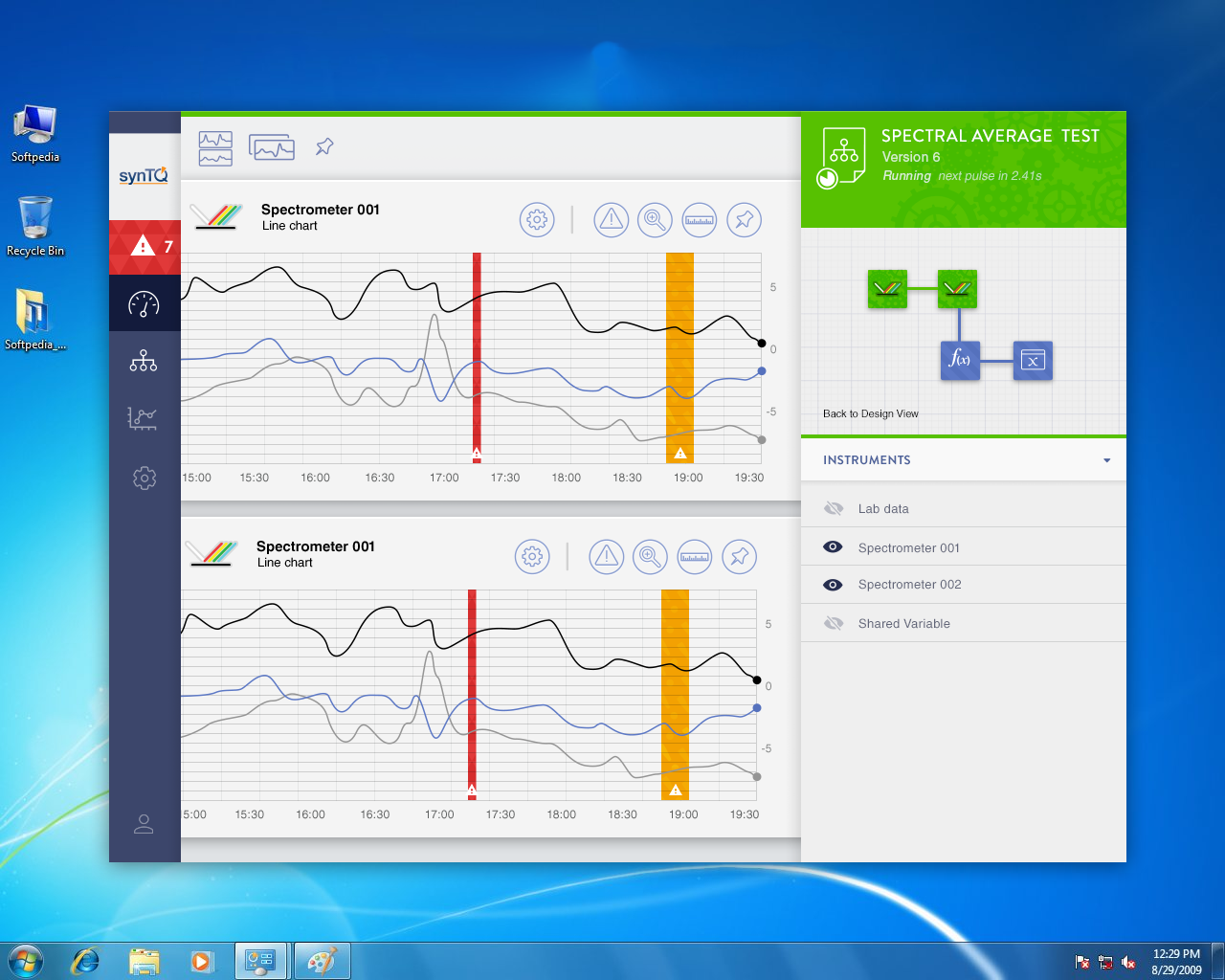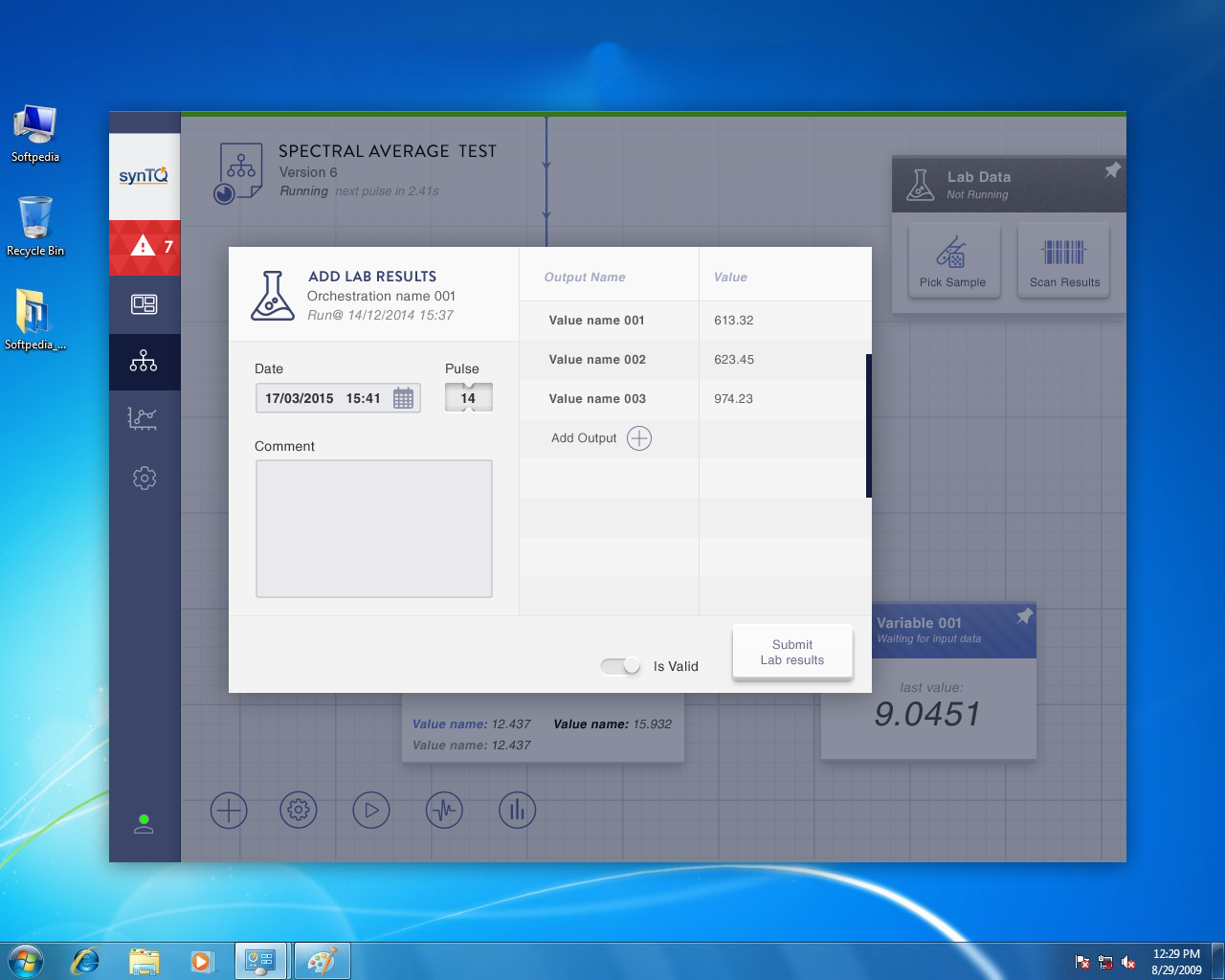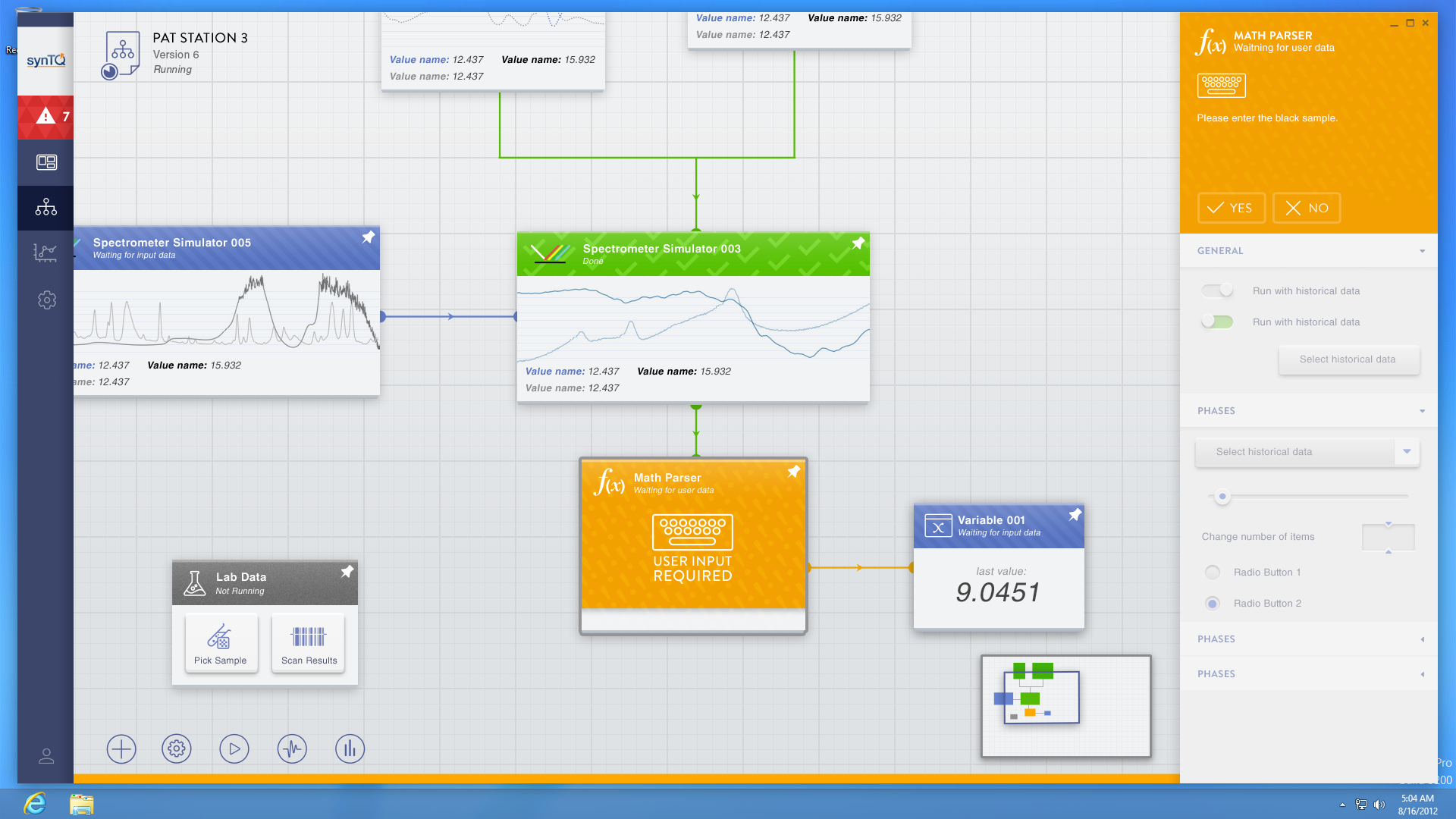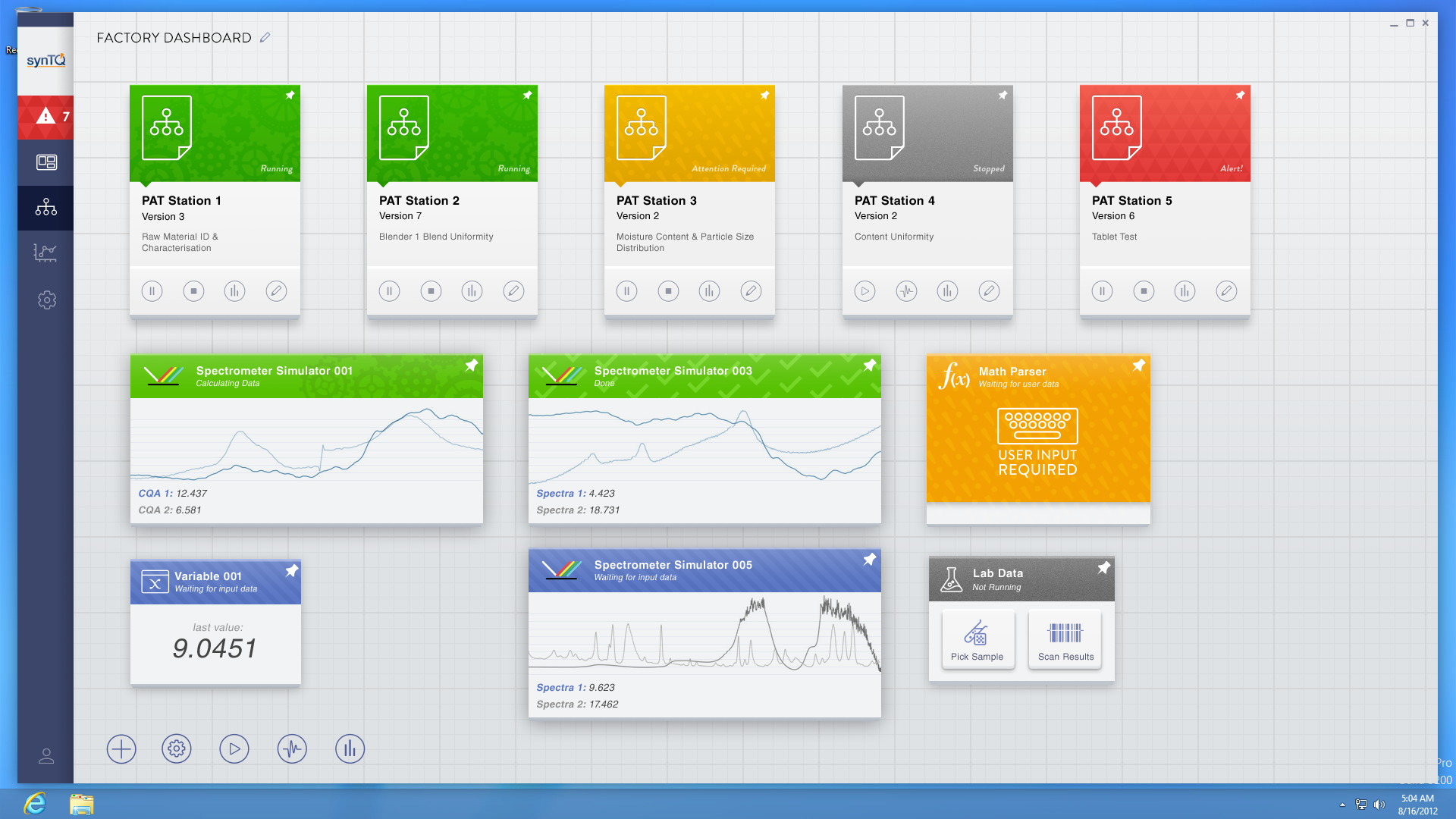 Completly original Iconography.